Excellence Engineering, LLC is the solution center for Engineering, Procurement, Project Management, and Automation services. EEI is a safety-certified engineering firm offering innovative, leading-edge expertise which produces timely, cost-effective solutions. Excellence Engineering takes a partnership approach to help promote sustainable and economic growth to all sectors, including local, state, and federal governments, individuals, businesses, and corporations. Through our professional expertise in architecture, engineering, management, procurement, and automation services, we guide and support our clients so that they can make a difference in our world. We work tirelessly to ensure that our projects are mutually successful for all and endeavor to forge relationships that stand the test of time. Our work allows our clients to innovatively provide products and services to people around the world safer, faster, cleaner, and more economically than ever before.
As of October 2, 2023, Excellence Engineering has officially joined Bowman. Bowman is a national professional services firm offering multi-disciplinary engineering, planning, surveying, geomatics, construction management, environmental consulting, landscape architecture, and right-of-way acquisition. This change provides a strong foundation for us to merge our comprehensive skillsets while offering the same level of commitment to our clients and employees.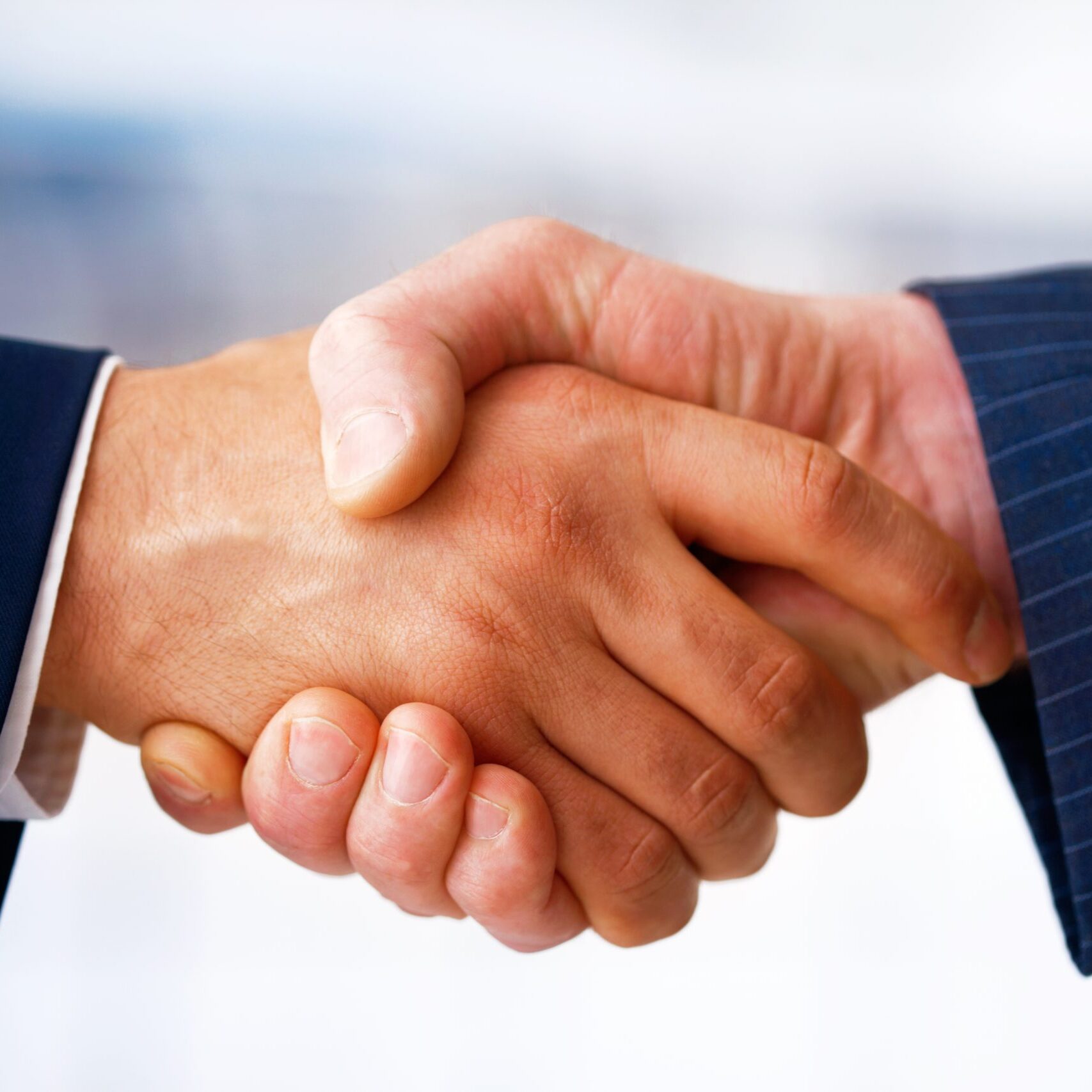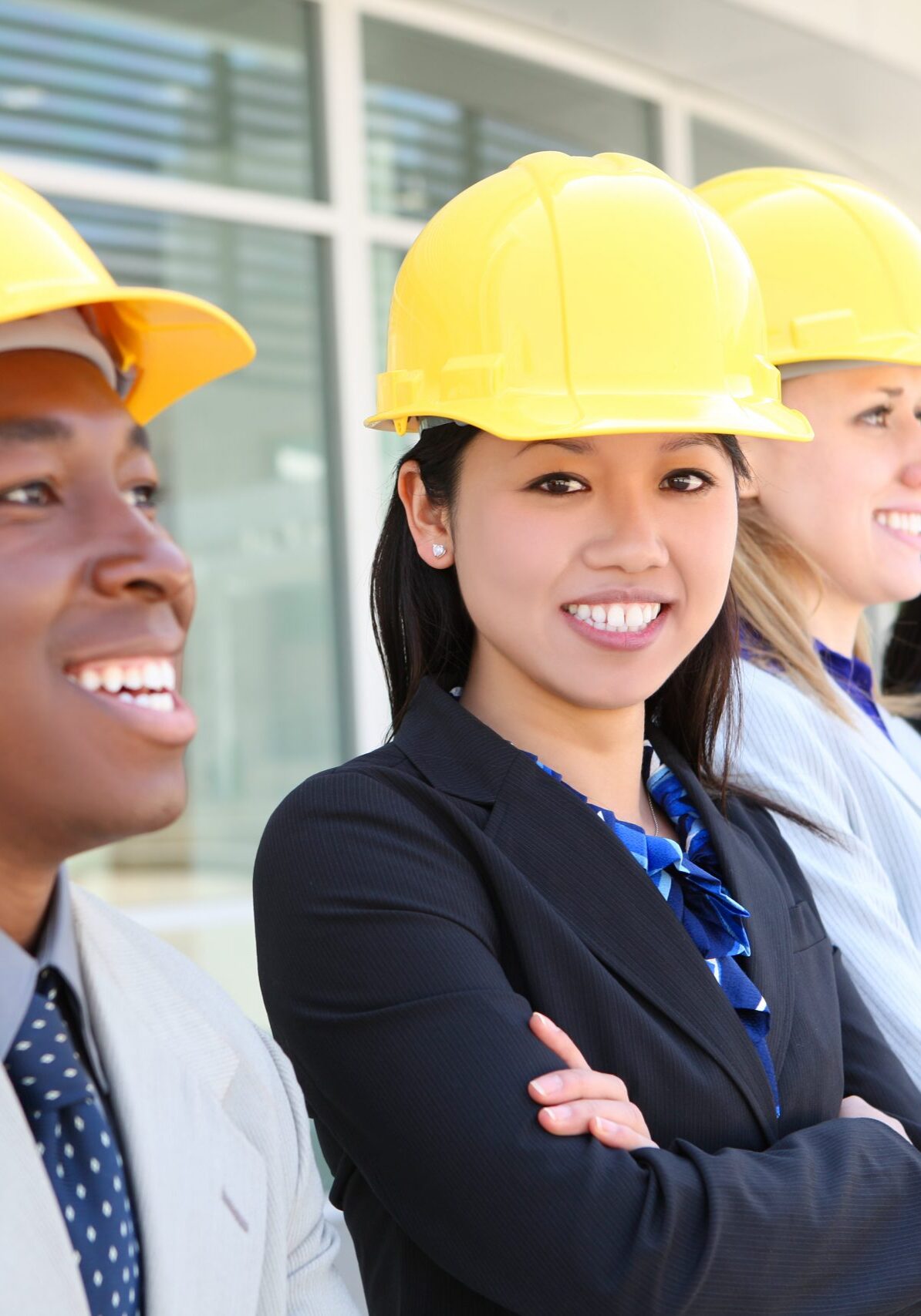 We are the inventors of the modern-era design-build process. We have expanded our market presence to become one of the most recognized companies in architecture, engineering, procurement, and automation services. We are our clients' most trusted provider of these professional services by consistently exceeding their expectations and bringing the highest value to each relationship that is developed. In pursuit of this Mission and in support of our Values, we:
Provide the highest quality service to our clients by combining highly-skilled team members with our proven methodology.
Strive to support our projects with the most advanced technology to ensure we take advantage of the efficiency and accuracy that it offers.
Consistently improve our deliverables to our clients and add value to their organization. (Out of the box thinking)
Forge lasting relationships with our clients by listening and addressing their needs in a manner that will allow them, as well as us, to be successful.
Support our employees in a way that fosters learning, growth, and recognition for superior performance.
Excellence Engineering believes that continuously striving to excel at the following core set of values will lead to long-term profitability, growth, and enhanced ability to serve our clients.
Act with Honesty and Integrity - It is expected of all employees to take personal responsibility for their standard of behavior and for the decisions they make every day. Honesty and Integrity must always be at the core of those decisions. Both of these attributes are held in the highest regard at EEI and will always guide us to "Do the Right Thing."
Constantly Focus on Safety and Quality - Safety is paramount to EEI. Ensuring a safe work environment for our employees, clients, and partners is the expectation. We believe that a focus on Safety contributes to overall Quality. All EEI employees work toward producing the highest quality work, both in the field and within our offices.
Provide Professional and Technical Excellence - Providing Professional and Technical Excellence to our clients is at the root of what we do. Continually improving our employees' skills allows us to deliver on this core value. By constantly providing professional and technical excellence and continually improving our abilities, we create the opportunity for our employees to grow and advance within Excellence Engineering.
Promote a Cooperative Team Environment - EEI's goal is to collaborate with all team members associated with our projects including clients, partners, subcontractors, sub-consultants, vendors, regulatory authorities, and employees throughout all levels of our Company. Working in such an environment allows EEI to make informed and efficient resolutions to even the most complex issues.
Respect for our Employees, Clients, Partners, Vendors, and Subcontractors - Treating others with respect allows us to demonstrate the professionalism that is expected by co-workers and clients. Respect helps to facilitate and encourage a cooperative team environment and collaboration that is necessary to provide excellent service to our clients.
Cultivate Long-Term Relationships with our Clients - We believe that every project is an opportunity to develop a long-term relationship with our clients. By constantly delivering what we sell and adhering to our core values, we forge long-term relationships that provide ongoing work throughout time.